Don't Build a Fence, Build a Bigger Table
May 01, 2023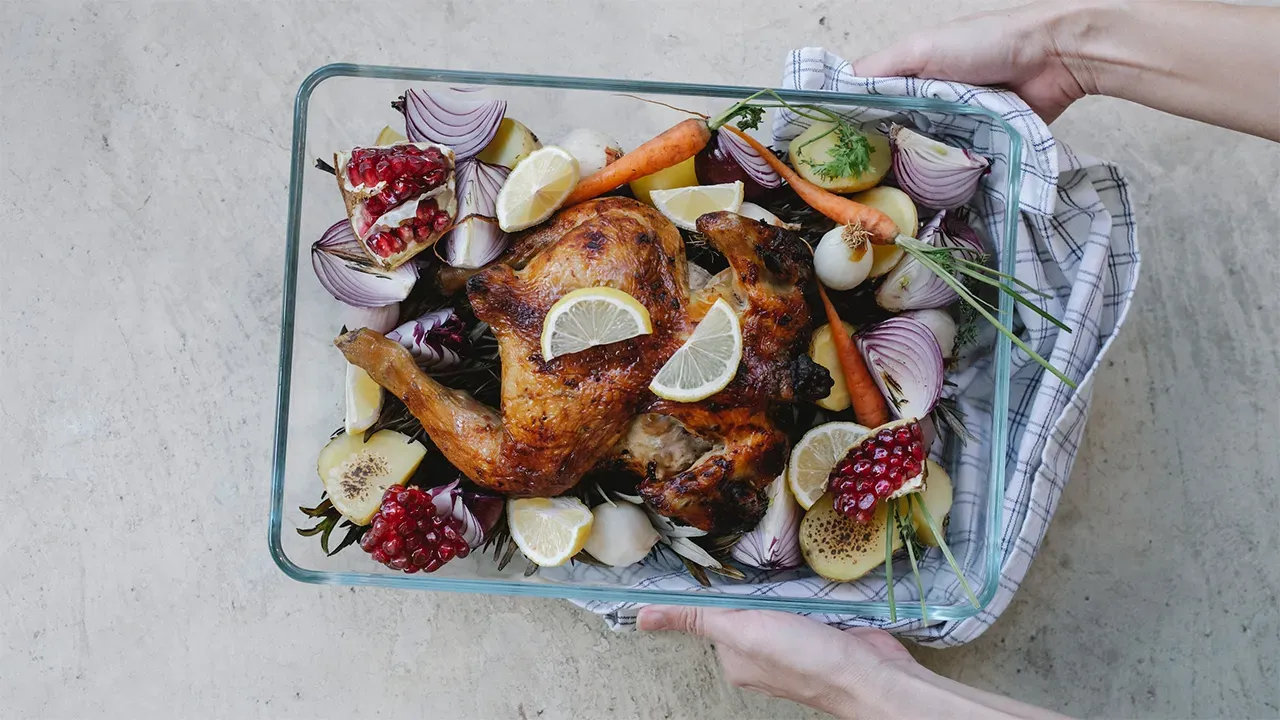 Jules and I spent most of Sunday with four good friends who, like us, love this place we live.
Now, here's the thing…
We'd all forgotten the shops were closed on Monday for the Spanish Bank Holiday, so none of us had much food in.
We could have shrugged it off and gone to a fancy restaurant for a slap-up lunch. But no, here's what happened instead…
We all went to our collective abodes and did a bit of foraging in our fridges.
Then we convened at one of the houses, where two of our friends brought a couple of roast chickens, half a lettuce and a bunch of asparagus, and we took the leftovers of a world-class apple tart that Jules had baked the day before.
At our hosts, we all mucked in around the kitchen and created one of the most uncomplicated and delicious lunches you could wish for.
No airs and graces, no fancy restaurant, just 6 friends sitting around a table, eating honest grub, drinking a few glasses of wine and having an absolute ball.
It has to be one of the best Sundays we've had in the longest time. And it was simple.
The takeaway?
It doesn't matter how much or little you have; we're all in this thing called LIFE together.
And here's the thing; your real tribe won't build fences; they'll build a bigger table.
---
👉🏼 ONE LIFE TRIBE launches on 31st May; get on the waiting list today, and we'll save you a place around our table 🙌
Want more inspiration like this?
Hop on the mailing list and receive the latest news, views and blogs from ONE LIFE.
We 100% respect your privacy. We'll never share your information with anyone else.